"In effect, what Democrats said Friday was that in any case where the political..."
– Ezra Klein, per Ta-Nehisi Coates (via politicalprof)
"This problem, I think, is further compounded in more critical approaches, where..."
– 5 Things About Ubiquitous Computing That Make Me Nervous – Anne Galloway (via timoarnall)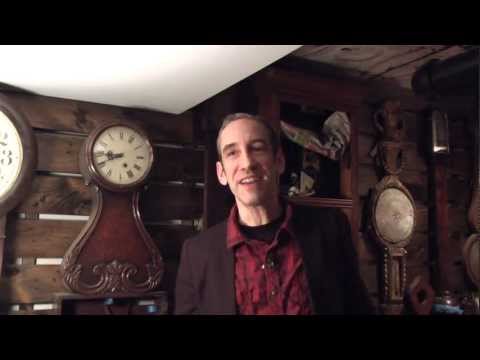 3 tags
Rhizome | Mission Creep: K-Hole and Trend... →
Today we're in the opening stage of a similarly enormous technological revolution. The social fabric is being torn and reconfigured by massive infrastructural developments. Changes in capitalist development are likewise revolutionising the everyday lives of working people. In the developed world the age of the mass worker, and its coterminous subjectivity, is being eroded into a new subjectivity...
Facebook using computer vision to recognize brands... →
brianlucid: Here is a patent app that Facebook filed regarding targeting advertising to you based on brands it finds within the images you upload
"You didn't make the Harlem Shake go... →
shrugsbunny: Some solid meme research here on the origins, evolution, and brandjacking of the Harlem Shake.
6 tags
The audio from my SXSW talk is posted. Check it...
6 tags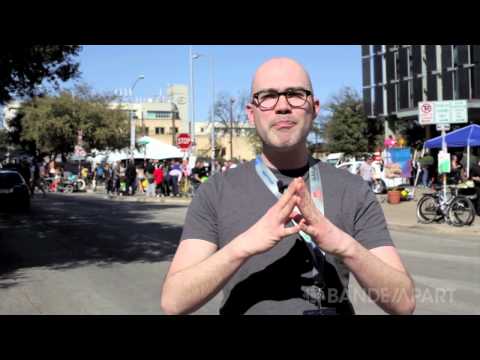 Brian Lucid: Attending the 2013 SXSW Interactive... →
brianlucid: Scheduled March 8-12, the 2013 SXSW Interactive Festival features five days of "compelling presentations from the brightest minds in emerging technology." Three members of the Dynamic Media Institute family — current DMI students Zach Kaiser and Gabi Schaffzin and recent MFA graduate Daniel…
3 tags
"In the good old days, the traders were human beings. Now they are computers..."
– http://www.battleofthequants.com/Research/GKDailyReport120809.pdf (via new-aesthetic)
2 tags
"STAFF at a Tesco warehouse have to wear digital arm-band devices that constantly..."
– Tesco staff forced to wear arm monitors that track work rate - Independent.ie (via new-aesthetic)
4 tags
Too Fast to Fail →
Wow. Quite the piece from Mother Jones on Algorithmic trading. 
Watch
johnhowrey: ISM Wishes Window Installation by Skeptic pow
1 tag
"I'm looking at legislation right now – in fact, I just instructed my staff..."
– North Carolina Governor Patrick McCrory explains to radio host Bill Bennett his war on the liberal arts. (via bostonreview)
3 tags
"Now, Facebook has introduced what it calls Graph Search. One of the main signals..."
– Nicholas Carr, Rough Type. Facebook's polluted graph. (via futurejournalismproject)
7 tags
Watch
johnhowrey: Middlesex Installation Video Abstract by Skeptic
RIP RjDj. →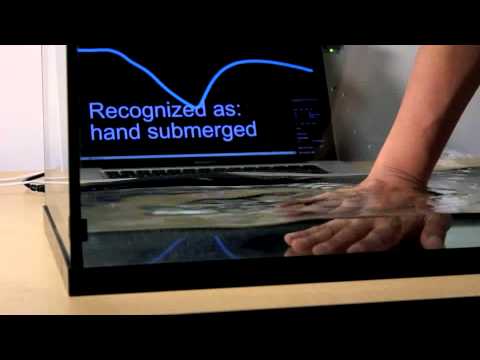 Watch
barelyconcealednuance: Hanging out with our friends at Middlesex Lounge in Cambridge. At their holiday party. 180 LED's. Arduino. Piezo-electric sensor. 180 velum pyramids. Gumption. Hope. Prayer. Dat Bass. Making it happen.
Company creates interactive holiday display for... →
skepticalof: Skeptic was proud to help concept, design, build, and launch this great holiday card from ISM in the Back Bay, as reported on by WHDH Channel 7 in Boston in the link above. If you're in town for some holiday shopping/returning, stop by Berkley & Boylston Streets and tweet with the hashtag "#ismTravels" between 4pm and midnight. Your tweet will generate a donation to Lazarus...
Watch
ooptokg: skepticalof: Behind the Scenes at Skeptic - Making a Light Installation We make stuff.
"In brief, we need students who will understand the relationships between our..."
– Neil Postman, Technopoly, 1992. (via barelyconcealednuance)
The New Inquiry – Being Damien Hirst →
Yo Slovenian Damien Hirst – tell 'em what's up.  http://hirstdamien.blogspot.com/
"Full-fledged ubiquity of social media is not panoptic, as it's sometimes..."
– Hi Haters! by Rob Horning (via thenewinquiry)
"Practice instead of theory"
– One of Joi Ito's "key principles" in shaping the direction of MIT's Media Lab. "Why not both?" asks Lev Manovich on Twitter. "We got both!" says DMI. (via barelyconcealednuance)
"Walking home tonight from dinner with a friend in the East Village, NY, I was..."
– As related by a friend, November 19th, 2012. This appears to be LIDAR scanning of New York in operation. This was first proposed in 2010, and reported by Fast Company and the New York Times. Green LIDAR in particular is used for marine environments - it seems likely that the current scan is in...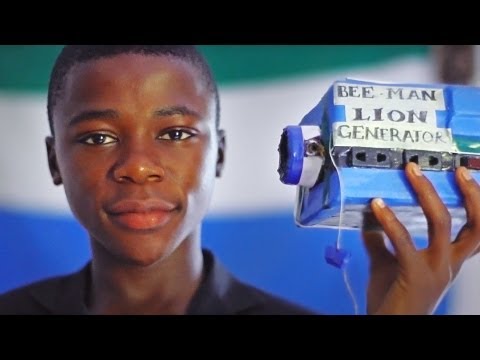 4 tags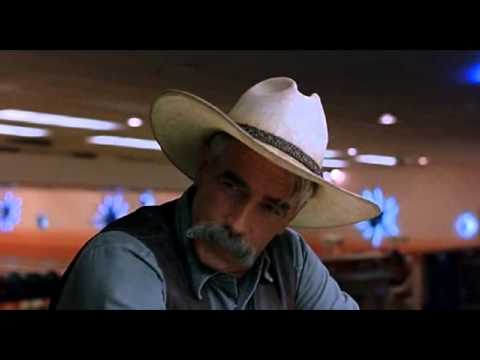 Hamilton Wood Type and Printing Museum to be... →
Help Hamilton Wood Type and Printing Museum! rafaelfajardo: Hamilton Wood Type and Printing Museum will no longer reside in the building that bears its name. The property owners recently informed the museum that the 1619 Jefferson St. building in Two Rivers, Wisconsin will close and must be vacated, perhaps as early as February 2013. Hamilton Wood Type is urgently seeking donations to address...
5 tags
7 tags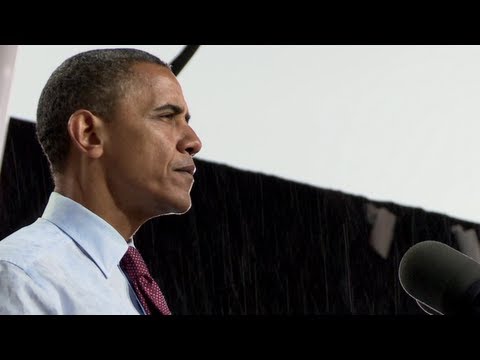 Watch
skepticalof: Behind the scenes at Skeptic. The Movember shoot in 30 seconds. To donate to our Movember campaign, go HERE! We look hilarious
Watch
skepticalof: Attention Moustache-lovers! Throughout the month of November, men all around the globe will be growing moustaches to convince their friends, family, and colleagues to donate money towards a good cause—prostate cancer research. This cause is dear to the hearts of both men and women around the world, and the gents of Skeptic are no exception. Last year, the worldwide Movember...
5 tags